Tech
How to Fix an Inaccessible OST file and Open it in MS Outlook?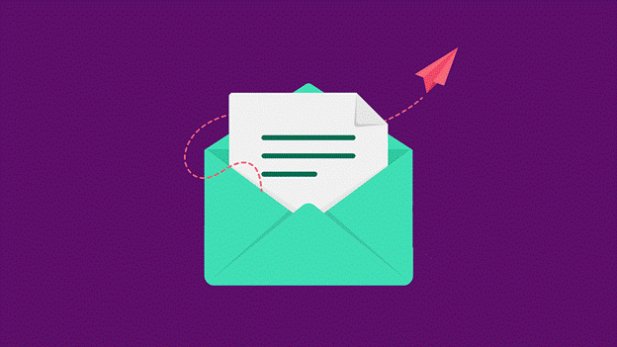 An OST File gets inaccessible when connectivity with the Exchange server gets disabled or disturbed. Recovering your important data from an OST file can be tricky if the file turns inaccessible. For instance, offline OST files become inaccessible during exchange maintenance, so you have to convert OST to PST format and then import them into the MS Outlook application if you want to use those files.
There may be many other reasons for it also. OST files can sometimes become corrupted due to virus attacks and emails may not be able to be opened. Offline OST files become inaccessible due to corrupt or unnecessary add-ins such as antivirus, file scanners, etc. Whatever is the reason, this will create a problem for the users and you can't access your emails again.
Manual Solution to Open and Access an Inaccessible OST File 
There are several methods one can try to resolve the inaccessibility issue of an OST file but, to be true these fixes do not work all the time. Still, before suggesting you a full proof solution you can try the methods below.
Quit all Outlook-related process
Right-click on the Taskbar
Now choose the Task manage option
Go for the process tab and search for programs like Communicator, Lync, UCMAPI etc.
If found select all and close it with End task options
Turn off compatibility mode
Look for the Outlook.exe option and right-click on it
Choose properties options
From the Outlook properties options window, choose the compatibility task tab to uncheck "Run this program in compatibility mode"
In case, these troubleshoots does not work for you then check out the verified solution motioned below to open an inaccessible OST file in MS Outlook.
Get the Best Solution to fix an Inaccessible OST File in Microsoft Outlook
If you still struggle in converting inaccessible OST files into PST format and want a safe and instant way that can easily convert OST files into PST file then go for OST to PST conversion option.
Here you can convert the OST file data into PST file format and import the PST file within MS Outlook effortlessly. In this way, you can read and open inaccessible as well as orphan or an old OST file without any risk of data loss.
For doing this conversion you should opt a reliable and easy to use OST to PST converter. There are many such solutions available that promises to convert data without any data loss. Software like Magus OST to PST Converter help you safely convert OST files into PST files without losing any data. All the inaccessible OST files will be converted into PST file format to retrieve your Outlook data with complete mailbox scanning.
It can Convert multiple inaccessible OST files into PST files to open and view them in MS Outlook in a single shot. This OST to PST Converter utility has a preview facility that shows the scan mailbox and all the mailbox data before the conversion.
Conclusion
To open an inaccessible OST file data and save it in PST format is not an easy task to perform. You need to use the most convenient solution to perform this task. An OST to PST converter software is an effective and easy way to resolve this issue. However, you are free to choose whatever method suits you the best. The only suggestion from us is that manually repairing OST files is not possible when the file is highly corrupt or is an orphan OST.
Keep Reading Article Here – https://writemovement.com/