Finance
How To Find The Best Investment Apps For 2023?
Best Investment Apps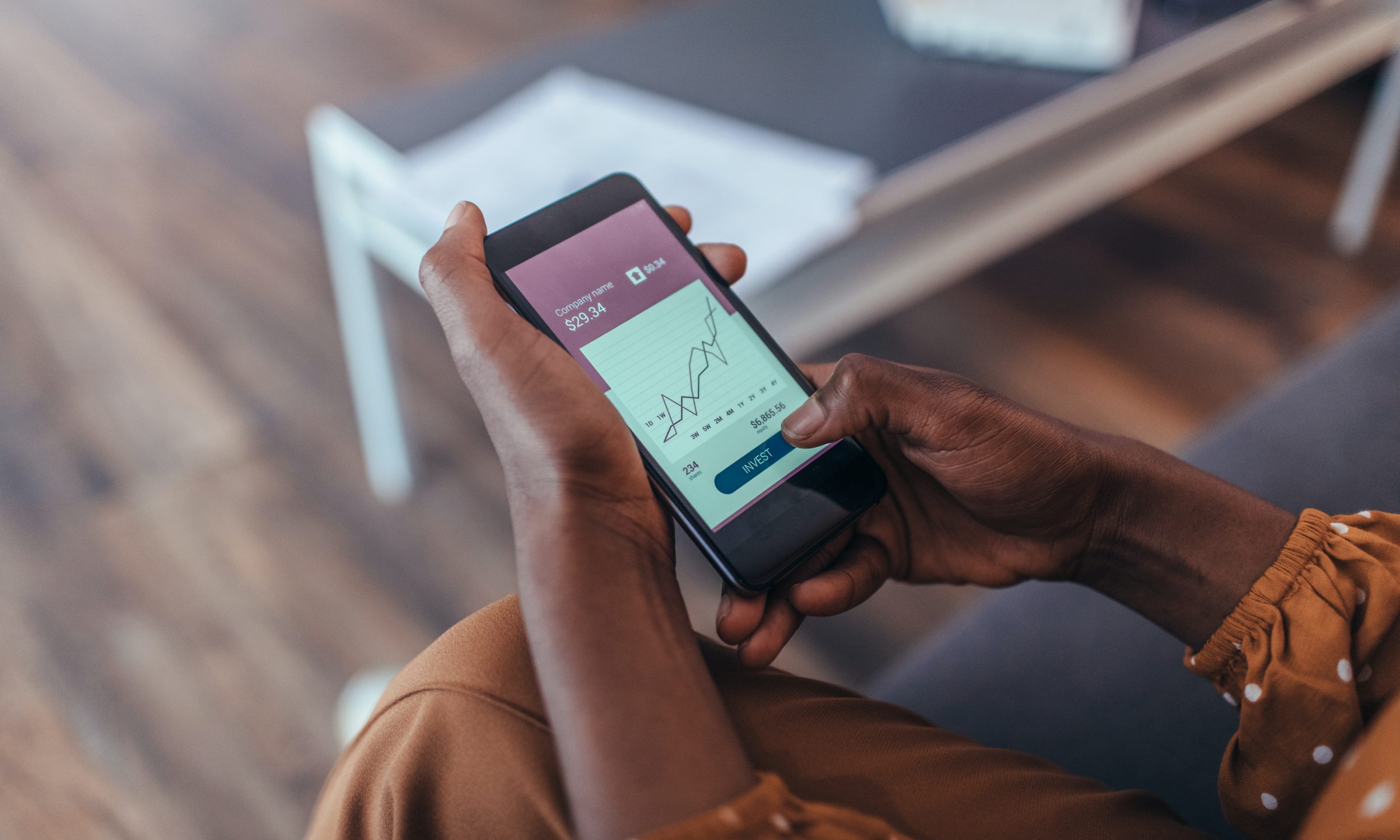 Mobile trading apps provide a great experience to users for investments in stocks, mutual funds, smallcase, and other financial assets. Not only this, there are options for market learning, stock suggestions, live market news, etc., all in one place. Stockbrokers offering online trading services at low costs make trading apps more trendy to be utilised for stock market investments.
How to Find the Best Investment Apps 2023
Stock trading and investment apps have recorded a huge spike in usage. Here are the features of popular investment apps that can help investors to choose the best one:
Paperless Account Opening
Investors can choose a broker's trading app offering a zero-cost demat account following a paperless account opening process. The entire account process, from accessing the account opening application to KYC (know your customer) formalities, can be completed digitally.
Ready to Invest Stock Baskets
Find a broker offering ready-to-Invest Packs containing well-researched stocks. These advisory services help retail investors to invest in diversified portfolios in just one click. Using their best online trading apps and demat accounts, it is simple to choose the desired investments to meet set financial goals. There are various investment packs centric for different categories of investors, including women, students, and retired persons.
Investors can trust a stock trading app of a registered broker with the Securities and Exchange Board of India (SEBI). Registered brokers are bound to follow specific terms and conditions to provide online trading or trading apps to make the online trading and investing process secure. Therefore, checking the registration details of the trading app is vital to get a trustworthy broker's trading app.
To choose the best trading apps, look at the technology used for safety measures. Most trading apps are designed by taking into account all safety aspects regarding stock trading activities. There are encrypted firewalls for safe online transactions and to ensure safety against fraudulence. Investors can check the technology used at the stockbroker's official website to ensure safe online investments using its stock trading app. 
Look for an Easy-to-Understand UI
The best user interfaces (UIs) are based on common UI elements, making users comfortable using the app. Users are able to get things done more quickly using such apps. Best trading apps are clear in the language used on labels and in messaging. 
Invest or Trade in Different Market Segments
Using the best stock trading app, users can trade Equity and Derivatives on stock exchanges – NSE (National Stock Exchange) and BSE (Bombay Stock Exchange) at any point in time.
Historical and Interactive Charts
Trading apps provide tools for historical and interactive charts that help users to get comprehensive insights into investing and trading activities that can impact their portfolios. Short-term trading is based on charts that help traders to analyse the stock price and performance. Historical charts and detailed research reports help investors to make informed decisions.
Trading apps enable investors to access real-time stock market news, data, stock quotes, etc., just by their place. Real-time data shows the stock price fluctuation that helps investors to trade efficiently. The best app keeps updating the users about the current market news and trend wherever they go.
Upfront Details of Charges
The best trading app allows investors and traders to know the upfront brokerage charges before placing a trading order. Discount brokers charge a flat brokerage irrespective of the trade value.
Trading apps with smart alerts and notification features can do wonders for stock investors. This feature helps users to trade efficiently and save themselves from wrong decisions. For example, they can get an alert when they are selling their stock in the portfolio that is going to declare their dividend income. Or they may be going to place a trade for a penny stock that is for high-risk profile investors. 
This way, investors can find a new-age mobile trading application with dynamic features. Use a trading app for investment making investing and related activities easy. Look at the watchlist and handle online buying and selling securities any time from any place countrywide.