Foods
Life Style
World
9 Simple Ways To Prepare Something Special This Mother's Day To Impress Your Mom
I think we can all agree — no established chef can beat our mom's cooking. Whether it's her baked goods or her very own spaghetti recipe, our mother's cooking is just rich, hearty, and full of love. But this mother's day, one of the best gifts you can give her is a quick break from the kitchen and prepare something special for her. 
Forget fancy restaurants — you can create a luxurious Mother's Day celebration at home with a few simple tricks. And if you're not sure what to prepare for this special day, consider taking inspiration from a cuisine known all over the world for its simple cooking techniques yet refined ingredients: Italian cuisine. 
1. Cook with quality produce
Whatever dish you're planning to prepare, let the ingredients speak for themselves. The techniques used in Italian cooking tend to be simple and straightforward – which means, that if your ingredients are less than stellar, your dish won't be as good. 
Nonnas (Italian grandmas) know how to source well. If not from their gardens, they typically gather ingredients for their meals from the local farmers' market. 
Support local and sustainable produce. Find vendors who put real effort into its produce selection. Take the time to separate the good stuff from the bad. Be wary of the season as well to guarantee the freshness of your produce. These small steps will make a huge difference to the quality of taste and density of nutrients available from each produce. 
2. Nail your pasta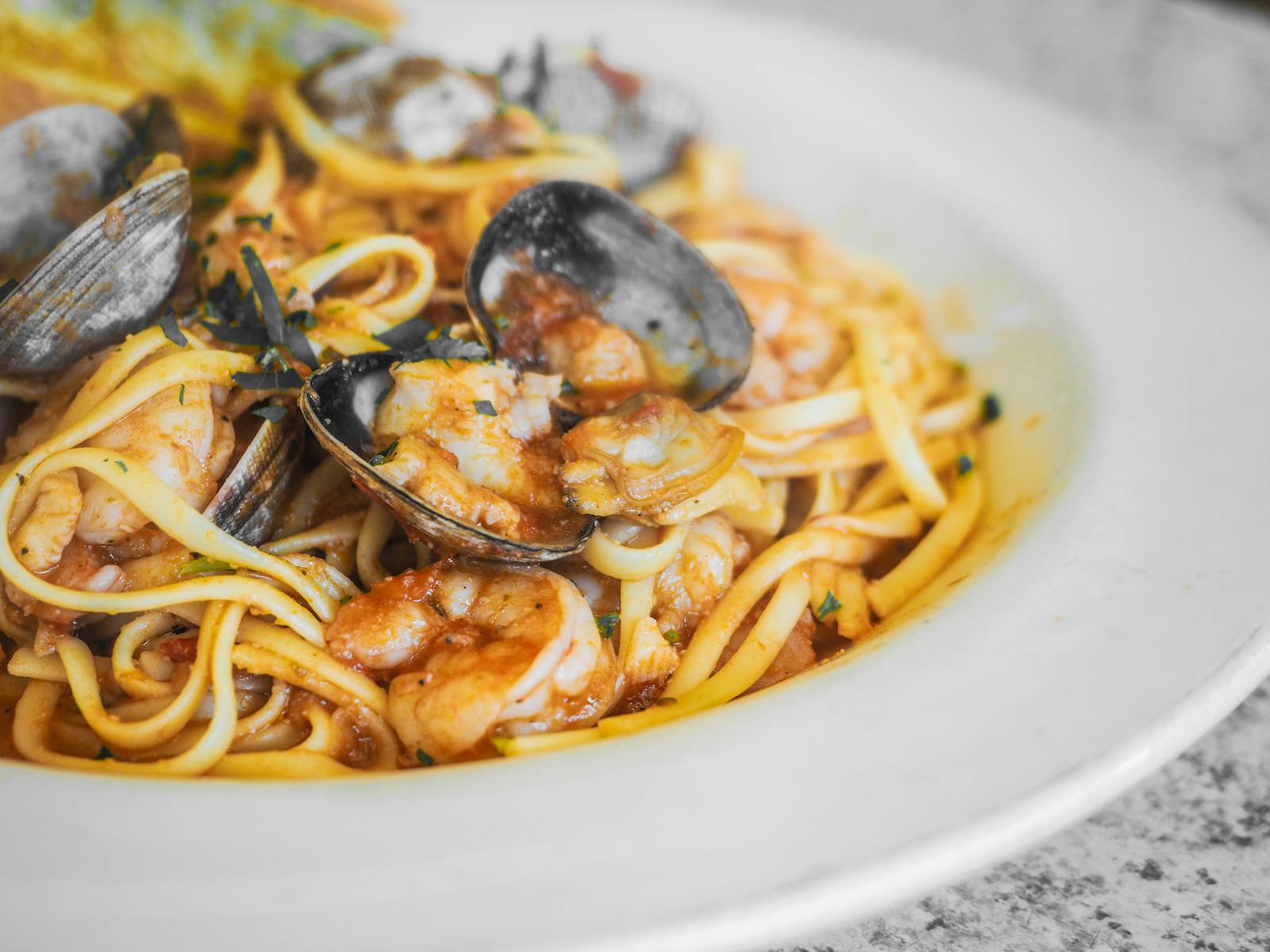 No matter how delicious your sauce is, your efforts will be wasted if your pasta cooking skills suck. The pasta needs to be cooked just right – neither too soft nor too firm. Its water should be seasoned perfectly.
When draining your pasta, never rinse it off. All that good starchy pasta water, which is crucial to the union of pasta and sauce, will go down the drain.
Preparing an oil-based pasta dish, like Aglio e Olio? The starchy pasta water should be used to help emulsify the olive oil coating into a creamy sauce that's not greasy but rich. 
3. Sweeten the deal with a luxury gift hamper
A luxury gift hamper is a perfect last-minute gift for foodie moms who love receiving a bundle of unique items. Luxury gift hampers are beautifully wrapped baskets or crates of celebratory items like exquisite food and beverages, homeware, and self-care sets, bundled and presented as gifts. Items like artisanal cheeses, premium wine, farm-grown crisps, homebaked goods, and local craft beers sprinkle a dash of "luxury" into it. 
4. Create a stunning dish from scraps
Several Italian dishes rely on making the most out of very little – from leftover pastries to whatever you have in your fridge and pantry. Cucina Povera, translated as "peasant cooking", is the specific term for it. 
If you roast a chicken, you can use the discards to make a stock for risotto and use the leftover chicken pieces for the dish itself. If you have stale bread from yesterday, you can use it to thicken your soup.
5. Learn how to make soup from whatever you have
The quickest and simplest route to Italian-style peasant cooking is by making a warm and hearty bowl of soup. Minestrone and Ribollita are two dishes you may try. 
A basic minestrone can be cooked using whatever seasonal produce you can find. 
It's more about the practice, not about the recipe. Simply saute some vegetables in olive oil, add water, and add other veggies to simmer. You may add herbs, beans, pasta, and whatever you want to make it filling. 
When you have a leftover Minstrone from yesterday, toss in some stale bread to make it thicker and richer – and there, you have a Ribollita, a Tuscan bread soup.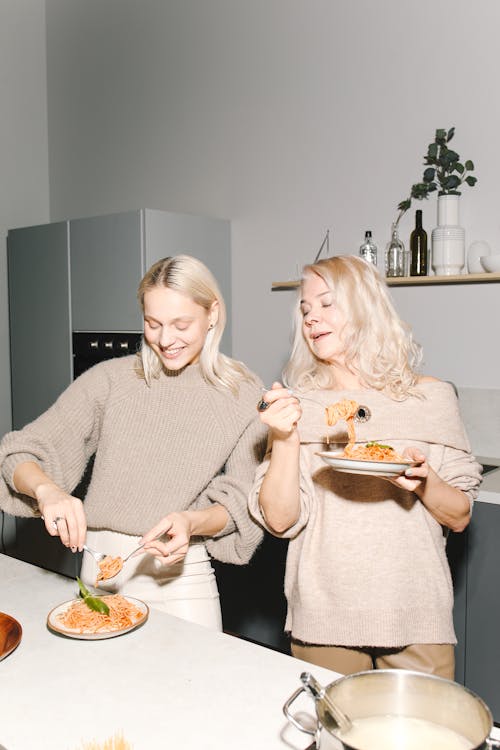 6. Master Ragù
Ragù is an Italian kitchen staple. It's made from minced or ground meat and it's offen reddened with tomato sauce. 
According to Daniel Gritzer, Serious Eats' Culinary Director, "Learning to make a good one involves balancing two factors: the deep and intense browning of both the meat and the vegetables, which leads to richer, more profound flavor, and leaving some portion of the meat un-browned to maintain tenderness and a sweetness of flavor."
7. Prepare a charcuterie board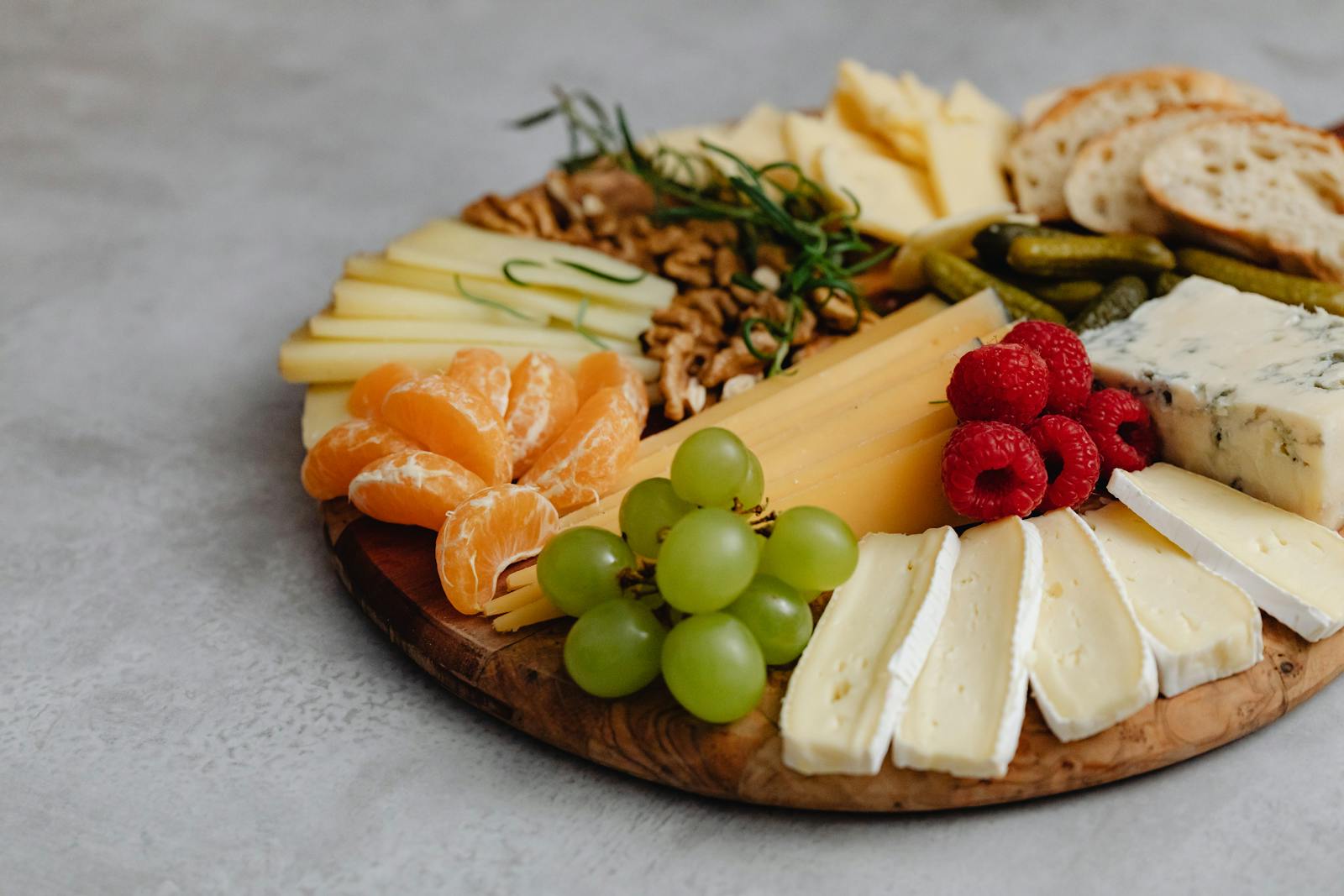 The hype on charcuterie boards is still strong — and your mom will surely love this idea. They may look fancy but the procedure is pretty simple. Just arrange a variety of cheeses, cold cuts, crackers, olives, dried fruits, and jams. You can even "cheat" by buying luxury gift hampers comprised of these ingredients. Don't forget the bottle of wine!
To make it extra "cheesy", prepare everything on a customised cheese board engraved with her name or a witty quote. You can even find ones that store a set of knives underneath.
8. Cook it your way
Now that you know the basic techniques and the Italian staples, it's time to make dishes your own. Forget the recipes – if you'd ask 10 grandmas in Italy to cook one dish, they would all have an opinion about how it should taste. Cook by feel and season it based on your liking. 
9. And cook with love
This may sound cheesy but cooking with love is one of the most impactful techniques you can bring your cooking — and moms can tell it. 
Think of your mom and how much you love her and how much you want to make her smile. As you cook, bring that care and respect to your cooking. And have fun while you're making them.
The joy of making a meal special will make a huge impact on your finished output. 
Happy mother's day! 
Author Bio: Carmina Natividad is a free-spirited blogger who loves cooking, eating, and writing articles about her foodie discoveries. To know more about food and lifestyle, visit Green Grocer's Daughter, an Irish business that specialises in unique artisan luxury food and gift hampers.